Welcome to the trumpet.academy
Are you an advanced trumpet player who wants to develop his skills or solve technical problems? Then this website is for you:
Get training!
Free newsletter: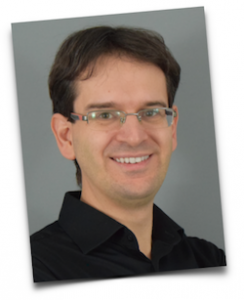 My name is Daniel Forsnabba. I am a professional trumpet teacher and an Alexander Technique teacher based in Germany. I hope you enjoy being a guest at my blog and benefit both from the free instructions as well as the courses available on this site.
Subscribe to newsletter:

Trumpet Playing Technique
Trumpeters mindset
Trumpet Interviews